8-bit Mixtape
Andreas Siagian


8-bit Mixtape is an open source project on building arduino compatible synthesizer using the "Algorithmic symphonies from one line of code", or more known as "1 line C music". The project initiated by Marc Dusseiller -dusjagr (CH), Budi Prakosa - manticore, lifepatch.org (ID). and Andreas Siagian - squaresolid, lifepatch.org (ID). from a geeking session at lifepatch Yogyakarta, Indonesia in 2013. It was started as a collaboration to create a pocket-size synthesizer that able to generate and modify "1 line C music" with a simple interface which allowed any user to play it and use it in a live performance.
8-bit Mixtape originally developed using the Babygnusbuino from Anyma, a ridiculously small arduino using ATtiny85. Despite it's limited functionalities, ATtiny85 was considered suitable for this project. It's also relatively cheap and reliable for the simple interface of 8-bit Mixtape. Mainly the interface of 8-bit Mixtape is using two potentiometers and two buttons to control live the 1 line C music.
The project grows after years with geeks such as Urs Gaudenz - Gaudilabs (CH), Christoph Stahl - Stahlnow (CH) as the core developments of the 8-bit Mixtape team. This result new variants of 8-bit Mixtape to be initiated simultaneously over the years. Several variants that was developed was 8-step Mixtape - Berliner Schule (with using ATtiny84), 8-bit Mixtape Classic, 8-bit Mixtape Next Level Edition (using the Atmel 32u4), 8-bit Glitchtape, Glitchtape Mixtape (using Arduino Pro Mini), and 8-bit Mixtape Pro (using Arduino Uno). The development team mainly focuses not only developing new codes and hardwares but also to organize workshops using the 8-bit Mixtape workshop kit to introduce programming and making to the public. The core team put the method of homemade fabrication and accessible technologies as the main priorities of the development.
The main idea of 8-bit Mixtape can be seen in the 8-bit Mixtape – Classic edition, using hacked audio cassette tape as the enclosure. 8-bit Mixtape classic is a combination of low cost, custom and homemade production with diverse enclosure using used audio cassette tapes. The 8-bit Mixtape Classic edition still maintain the use of ATtiny85 chip as the core of the synthesizer with simple interface that it was originally concepted.
In 2014 the 8-bit Mixtape 0.8 was introduced as a workshop kit with two variants developed in Switzerland and Indonesia. The workshop kit was designed with very few components that can be quickly assembled by common people. The workshop kit is designed with freestyle graphics Printed Circuit Board (PCB) in forms of a cassette tape and usually produced with homemade method. 8-bit Mixtape workshop kit has been presented in stand alone workshops or in festivals in many countries. Since then the workshop kit has been used mainly by dusjagrlabs, Swiss Mechatronic Art Society (SGMK) and lifepatch.
Other variants of 8-bit Mixtape is still being produced by request for synth geeks and experimental sound lovers. Other personals such as Adhari Donora - antirender, lifepatch.org (ID), Jelly Pin - Gynepunk (ES), Yuliana Rodriguez – Platohedro (CO) further developing and distributing the 8-bit Mixtape projects. Until now the 8-bit Mixtape is on the preparation of mass production development by the core team, although special custom handmade version will still be produced by request.
https://github.com/8bitmixtape http://wiki.sgmk-ssam.ch/wiki/8bit_Mix_Tape http://lifepatch.org/8-bit_Mixtape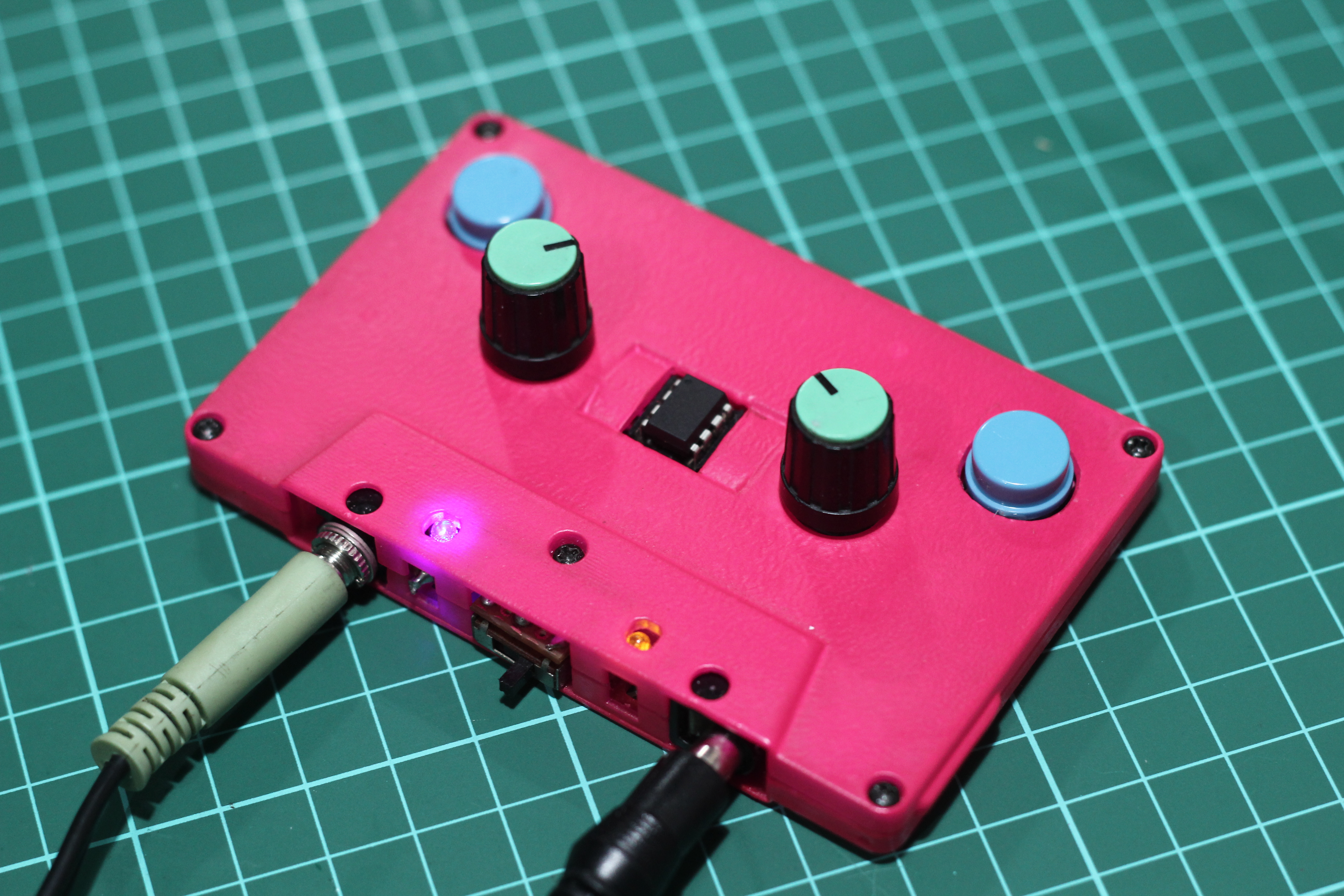 Image: 8-bit Mixtape, Andreas Siagian, Lifepatch